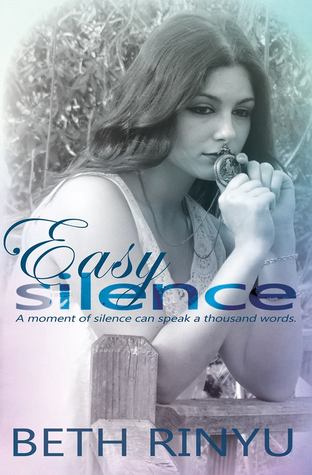 [MY REVIEW]
I wasn't expecting much from this book, but after the first few chapters, I fell in love with Sam and Jax. This was so heart wrenching. This was a story about true love and soulmates.
When people look at Sam and Jax, they don't see any similarities. But when you look deep inside them, they're so alike. Both are in difficult family situations, and both have the sweetest soul.
Sam was kind of off putting for me in the beginning because she was so direct, blunt, and honest. She put out everything on the line for a boy. But it worked. She needed to be that way for Jax to understand love.
Jax was an unknown hero. Everyone in town judged him by who his parents were. But he had a heart of gold. He also believed that quality was more important than quantity in life.
"He was unlike any other guy I had ever been attracted to, but underneath his tough exterior, I saw a sad little boy, a scared young man, and a lost soul, not knowing which direction to take his heart."
This is a must read! I cried like a baby towards the end. And this is definitely something I'll re-read again.